Daniel Holt named CFO
---
08/02/2022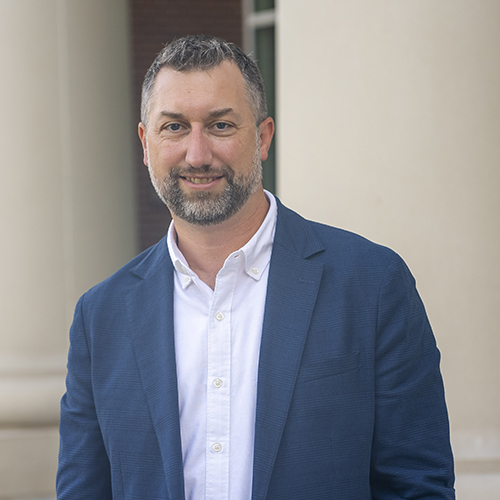 William Jewell College announces the appointment of Daniel Holt as Chief Financial Officer, Chief Operating Officer and Vice President of Finance and Operations.
Holt joined the Jewell team in 2004 in the Financial Aid Office and has served in various leadership capacities including Director of Financial Aid and Interim CFO. Since 2020, Holt has been a member of the president's cabinet as the Associate Vice President of Institutional Strategy, helping lead College efforts in strategic decision-making, program growth and innovations, data analysis and financial forecasting.
He began his new role on Aug. 1 following the resignation of CFO Joseph Garcia, who took a position in Washington, D.C. Holt holds a Bachelor of Science in Economics from University of Central Missouri, an MBA from University of Phoenix and recently completed the Council of Independent College's Senior Leadership Academy, a competitive program designed for rising stars in higher education.
"Complementing Daniel's analytical skill is his financial acumen and knowledge of regulatory and compliance matters," said Jewell President Dr. Elizabeth MacLeod Walls. "Daniel has served 18 years at Jewell and is versed in all aspects of our policies and practices. With Daniel's depth of knowledge and energy for the work ahead, we will continue to innovate and embrace change while applying sound business practices."