Faith Symposium
---
WHAT'S WORTH WANTING?
Jewell's first Center for Faith and Culture Faith Symposium was held on May 3, 2023.
With a culture increasingly focused on developing effective strategies to achieve what we want most, sometimes the question dawns on us: What if what we want most isn't actually worth wanting?
About the Featured Speaker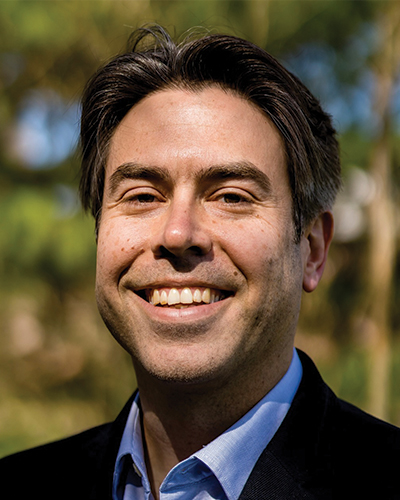 DR. MATTHEW CROASMUN is associate research scholar and director of the Life Worth Living program at the Yale Center for Faith and Culture at Yale Divinity School and lecturer of Humanities at Yale University. He also serves as faith initiative director at Grace Farms Foundation and as staff pastor at the Elm City Vineyard Church. He is author or co-author of five books, including "The Emergence of Sin: The Cosmic Tyrant in Romans," "For the Life of the World: Theology that Makes a Difference" and "Life Worth Living: A Guide to What Matters Most."
Meet our panelists
These Kansas City faith leaders joined Dr. Croasmun in a panel discussion after the keynote presentation.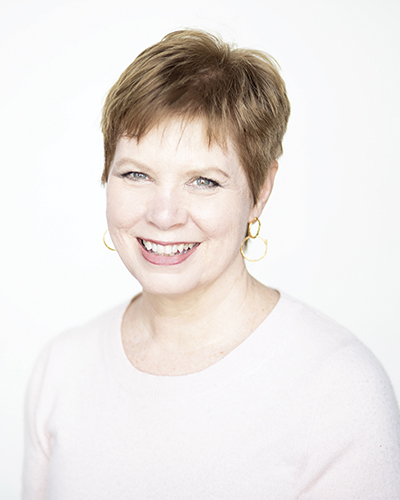 REV. CARLA ADAY, Senior Minister, Country Club Christian Church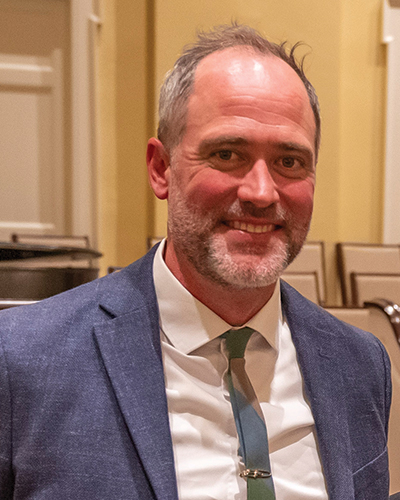 DR. BRENDON BENZ, Theologian-in-Residence, William Jewell College
REV. DR. RODGER NISHIOKA, Senior Co-Pastor, Village Presbyterian Church